Let's Get Started
Let's talk about what it is you're looking for when you meet with someone for advice.
I offer a free discovery call to everyone.
A discovery call gives us a chance to talk about what's going on in your life and what sort of help you're looking for.  It's a great way to see how we might work together.
Schedule your free discovery call today!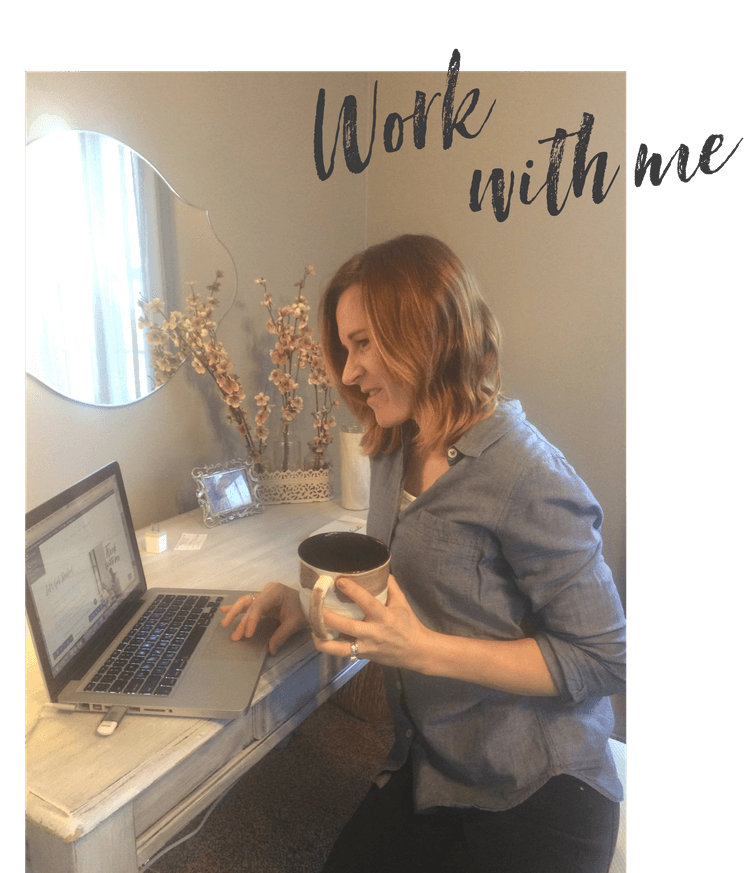 1.  Start by clearly specifying what is most important to you.
2. Get acquainted with your resources.
3. Start allocating those resources to what matters most.
You can do it on your own…..
…..but you don't have to.
Work with me in a way that fits your needs.
Want to add options to your packages? With pricing tables you can give your clients a clear view of what you have to offer.
Hourly Consultation
Get the time for the advice you need

You direct when and how often

Remote meetings available
Personalized Guidance
Most Popular
Leading you into awareness & empowerment

5 personalized one-on-one sessions

Up to 1 hr/mo phone consultation

Support through email

Payment plan available
On-going Support
Continual motivation, encouragement, and insight in pursuing your goals.

Up to 1 hr/mo phone consultation

Unlimited email support