Hello!
Welcome to Money Made Meaningful! Here you will find programs, creative initiatives, and resources to help you align your financial life with the life you were meant to live!
Take a look around and see what's new.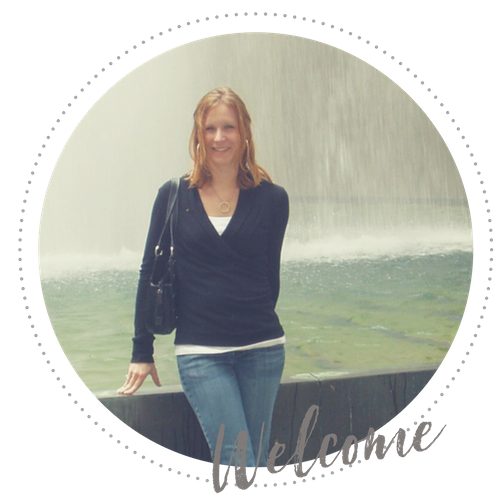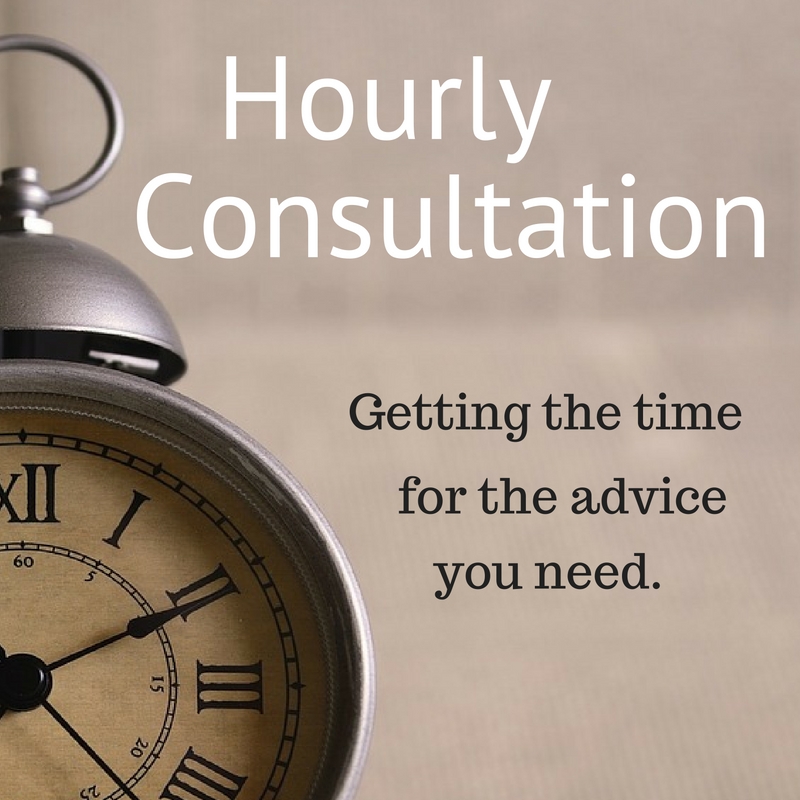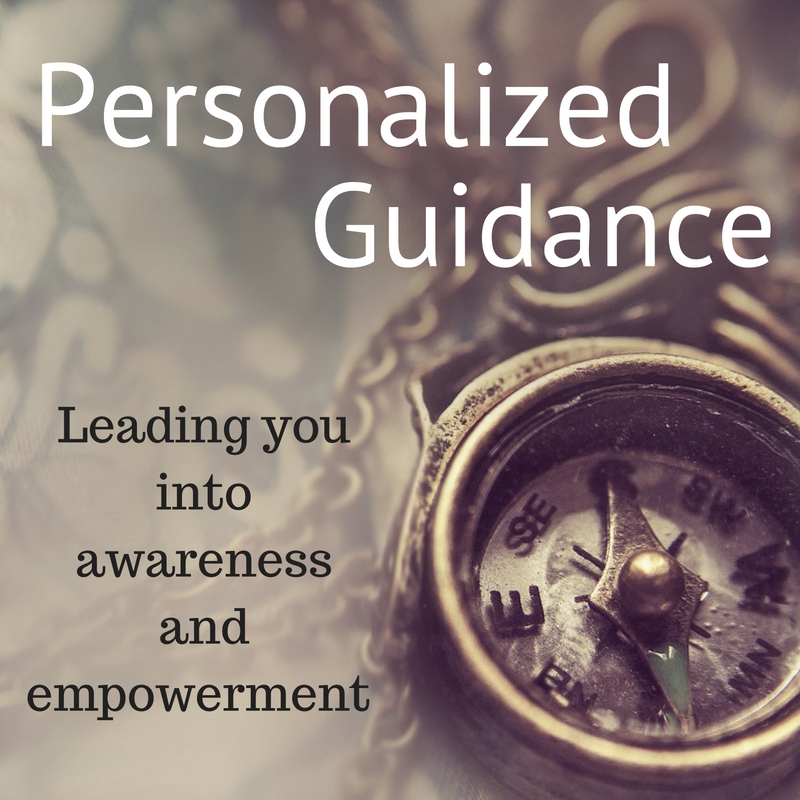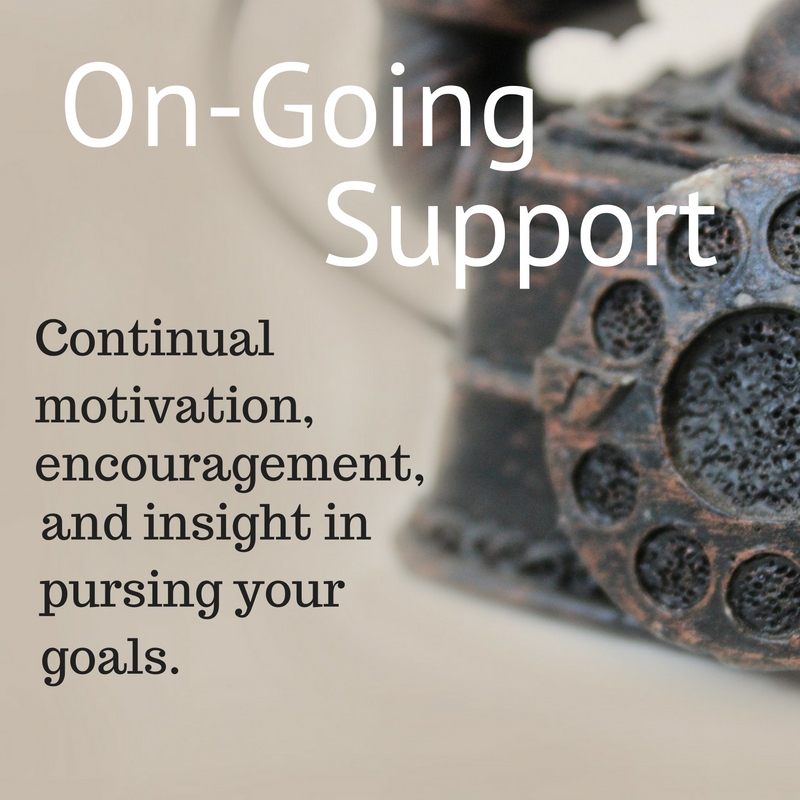 Guest Post by Dr. David Martin I am so excited to share this story with you. Dr. David Martin and his wife Julie are not only family and friends of mine but they've also been huge supporters of my business.  After following their journey as they trained for a 50...
read more