Hello!
Welcome to Money Made Meaningful! Here you will find programs, creative initiatives, and resources to help you align your financial life with the life you were meant to live!
Take a look around and see what's new.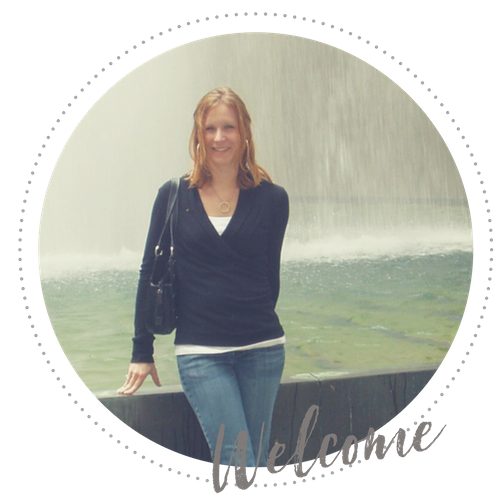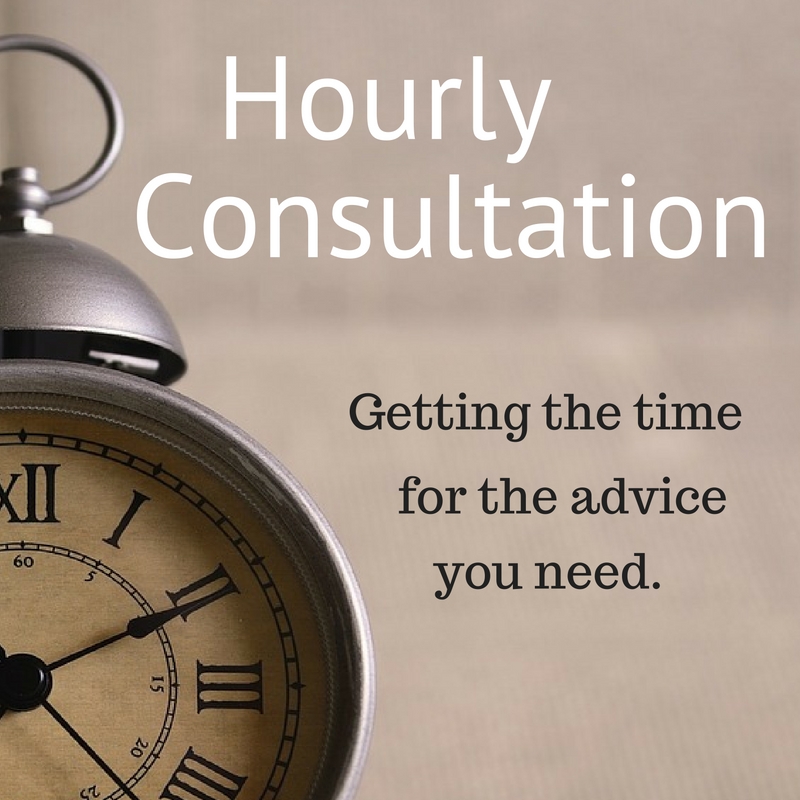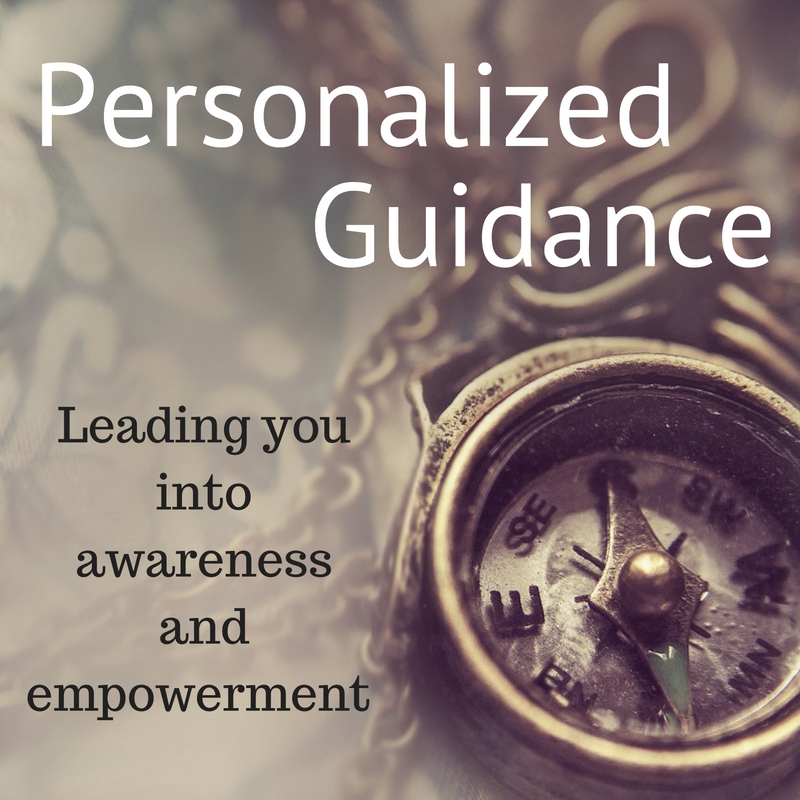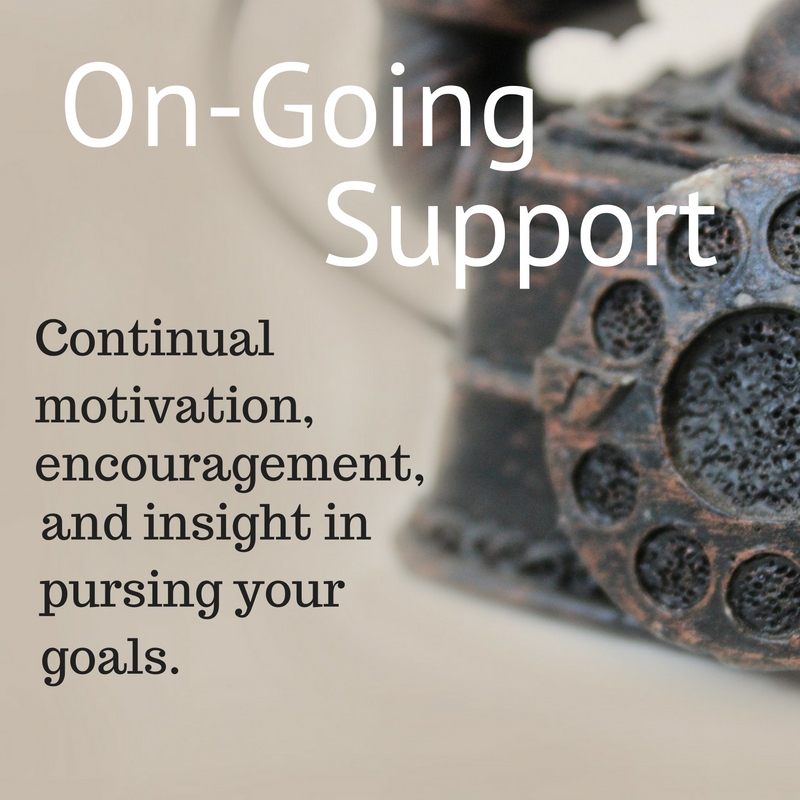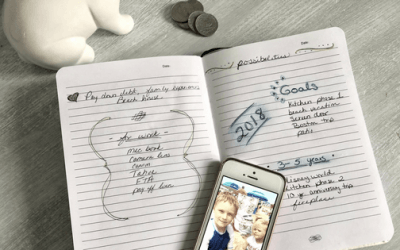 It's time to stop wasting money. It's time you start getting what you really want. It's time you start spending better.   When we think about spending better and not wasting money we often turn to traditional budgeting.  But you've heard me say it, traditional...
read more