Hello!
Welcome to Money Made Meaningful! Here you will find programs, creative initiatives, and resources to help you align your financial life with the life you were meant to live!
Take a look around and see what's new.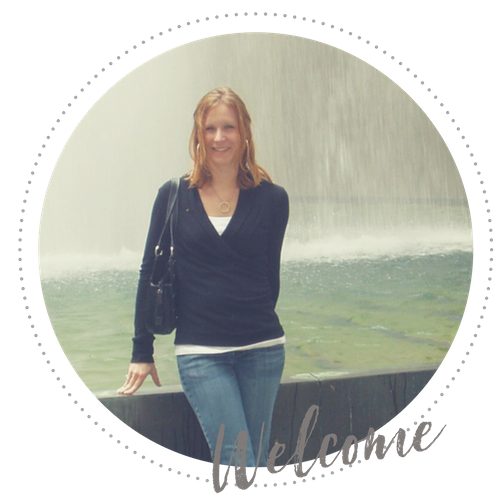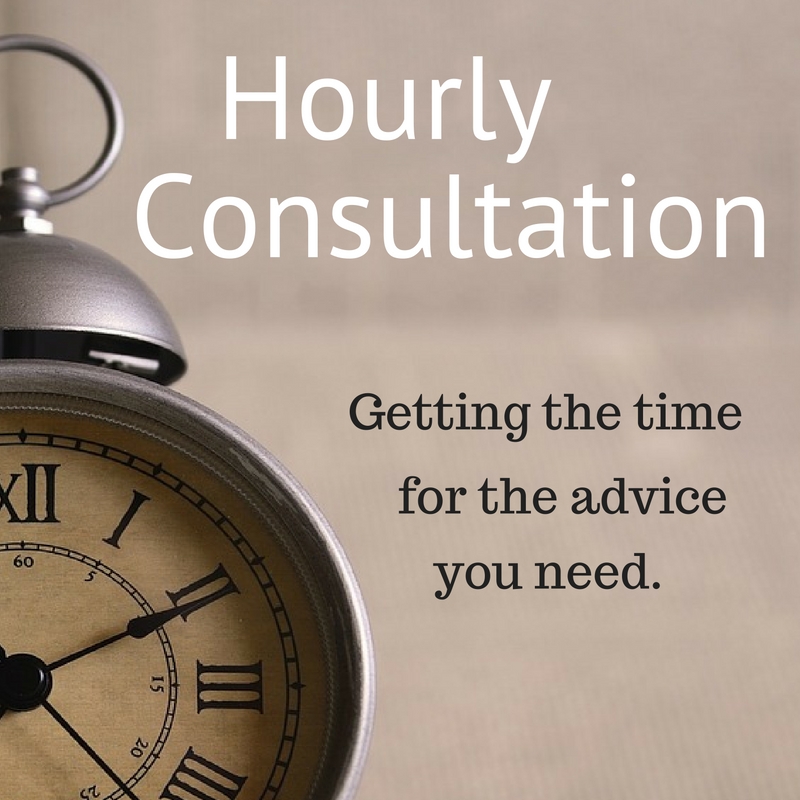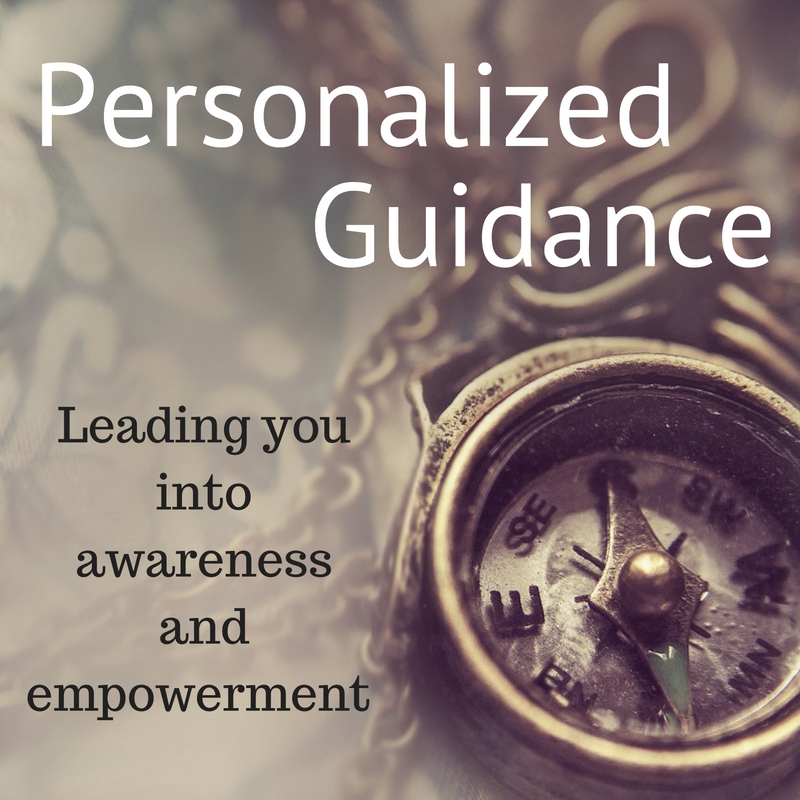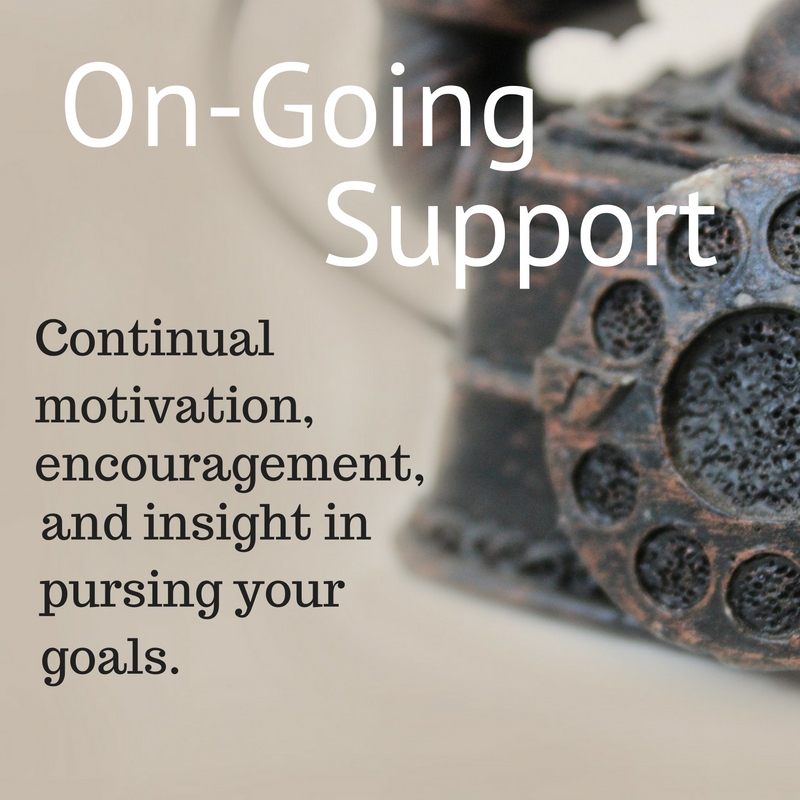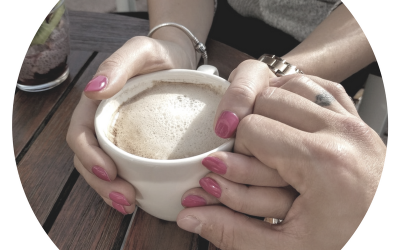 I woke up yesterday with that weighed feeling of dread.  And as I laid there trying to place the reason for the feelings, questioning whether I had words with someone the night before or some sort of conflict, it suddenly hit me like a ton of bricks. No. There were no...
read more