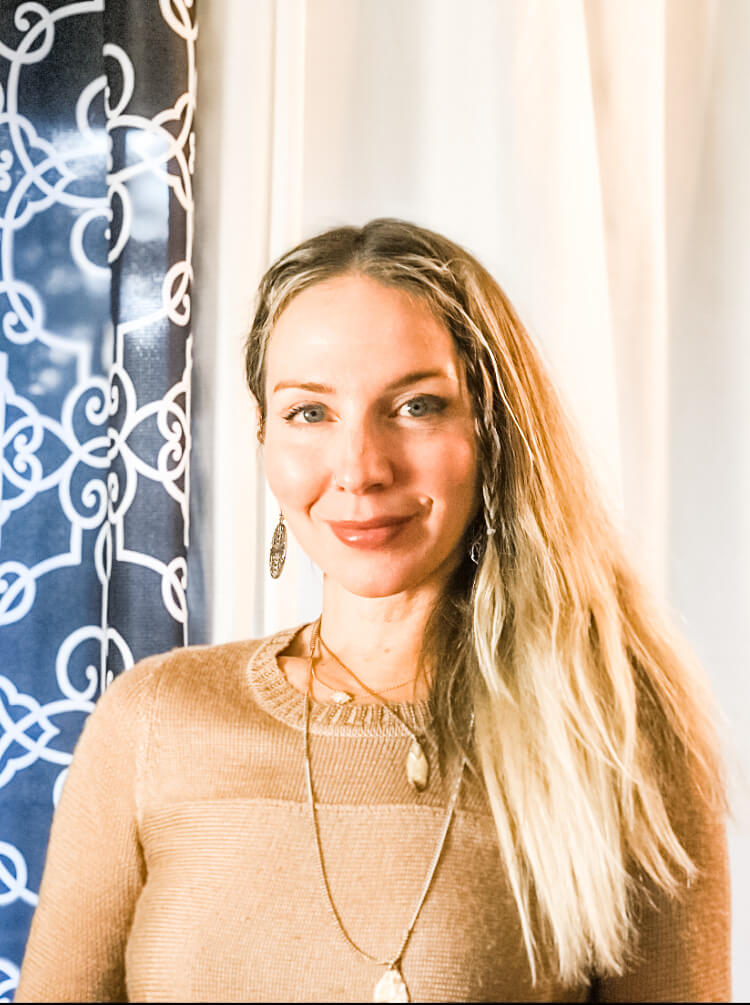 Catherine DeMatte Burawski, FPQP®
Divorce Specialist for Women
Catherine DeMatte Burawski
Catherine is a Pennsylvania native who has called Lake Tahoe, CA, home for the last two decades. She and her daughter, Mia, enjoy skiing, hiking, paddleboarding, kayaking, river and lake swimming, music, dancing, boxing and just about any adventure that comes their way.
Catherine has found that her passions lie in the realms of art and creative problem solving. This, combined with her genuine love and compassion for people, has stretched her career canvas in various angles, such as teaching art and education, to active assisting and managing high-end dental practices, to creating and patenting a design that launched her own fashion house.
Catherine sees the lessons and opportunity in the everyday interactions. She has been coined a "dot-connector" and has a natural affinity in assisting our clients to see the dots that connect to their life's big picture. With this, Catherine is proud to be able to extend her talents while being true to her call for helping people as Calamita Wealth Management's divorce specialist and life planner. With the help of the Calamita Wealth Management team's comprehensive financial planning services, Catherine provides compassionate emotional support and the guidance necessary for a seamless and empowering divorce transition.
Catherine attributes her success to the love and example shown to her by her beloved family, her dearest friends and mentors. These people who have taught her what an honor it is to be human, the value of tradition and what it means to be part of a legacy. When we are part of something greater than ourselves, it is the most extraordinary gift a soul in this lifetime can achieve. I wish this for myself, my daughter and us all.
Read more about Catherine's journey here: "Why I'm a Life Planner and How I Help Clients at Calamita Wealth Management."
Navigating the Emotional and Financial Fears for Women in Divorce
A woman's heroic journey through the difficulties of divorce carries a heavy emotional and financial burden, often leaving one without direction and searching for answers. During this webinar, Catherine will share her personal journey through divorce, and the importance of the team she built along the way that enabled her to move forward. Catherine has a special gift in helping other women going through similar journeys. She will take you through the process that her team at Calamita Wealth Management have pioneered to address and solve your problems — both emotional and financial. You will be left with a clearer vision of how you want and deserve your lifestyle to be.