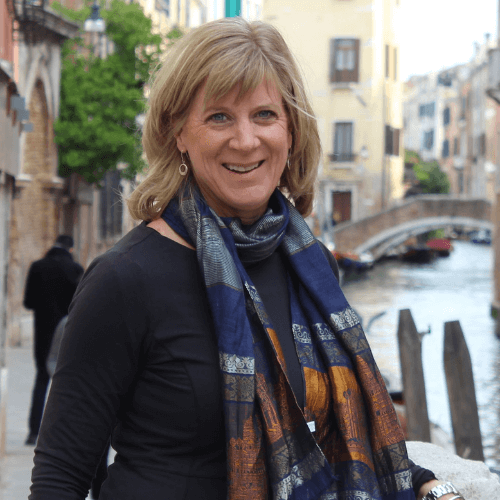 Donna Feuerherdt, CFC®, RICP®
Financial Advisor
Donna has been advising clients for over twenty years, having begun her career in 1994 with Merrill Lynch. In that time, Donna developed the investment-product expertise necessary to specialize in working with pre- and post- retirement individuals, and has helped hundreds of individuals and families to envision, design and plan for their retirement. Working with Oregon PERS, retirement accounts and social security strategies is a specialty. Donna's also experienced in working with business owners to develop and administer benefit plans for employees.
Developing a comfortable relationship with her clients is an important part of Donna's style, which makes the process of asking, and answering, the tough questions key for each of her client's investment goals more productive. Then, with her varied investment background, she can help her clients by identifying and demystifying the best tools available to achieve each client's unique set of goals, bringing "the dream" more into focus.
As a part of developing each person's individual goals, Donna integrates financial planning to help clarify goals and expectations. It's hard to know where you're going without a map and a solid financial or retirement plan is the map used to help track progress. It's so critical to the process that typically, it is part of her overall service and not a fee based charge.
Donna graduated from University of Central Florida. She has earned the Chartered Financial Consultant (ChFC) and Retirement Income Certified Professional (RICP) designations. Married over twenty-five years, Donna and her husband, Stefan, are over-the-moon proud parents of two daughters. When not helping out with homework, school activities, or as a long-time Girl Scout Troop leader, Donna is an avid tennis player, and a budding road cyclist- this year, hopes to complete her first "century ride."