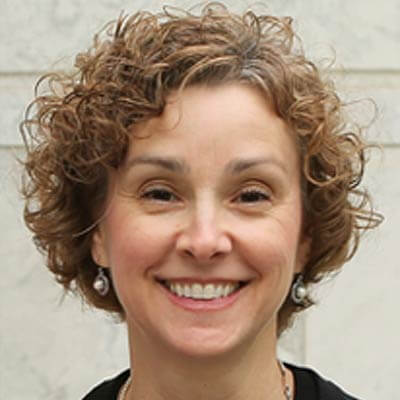 Tara Conti Bansal, CFP®
Financial Planner and Life Coach
Speciality: Wealth Management, Financial Planning
Princeton, NJ
Tara Conti Bansal, CFP® is passionate about helping others achieve their goals and live the life of their dreams. She takes an all-inclusive approach to working with her clients. What is most important to Tara is helping others get clear on their priorities, set realistic goals, and then achieve what they truly want in life.
Tara owns Positive Impact Consulting, LLC and has been working as a life coach and financial planner since 2005. Tara is a certified life coach from the NLP and Coaching Institute of California.
Tara's diverse background allows her to serve her clients in a unique way. Her analysis and problem-solving skills learned from her chemical engineering degrees and financial education, the emotional and goal-oriented focus from life coaching, and her CERTIFIED FINANCIAL PLANNING™ knowledge all come together to focus on helping her clients achieve their short and long term goals. Tara is invested in having clients live a fulfilling life knowing that they are on course with their overall life plan.
As one of seven children, family and relationships are extremely important to Tara. She enjoys spending quality time with those she loves and cares about. Tara is also an avid reader who enjoys exercise, good food, traveling, and being outside as much as possible. She lives in Princeton, NJ with her husband, and two sons who keep her busy and laughing.